A Short Story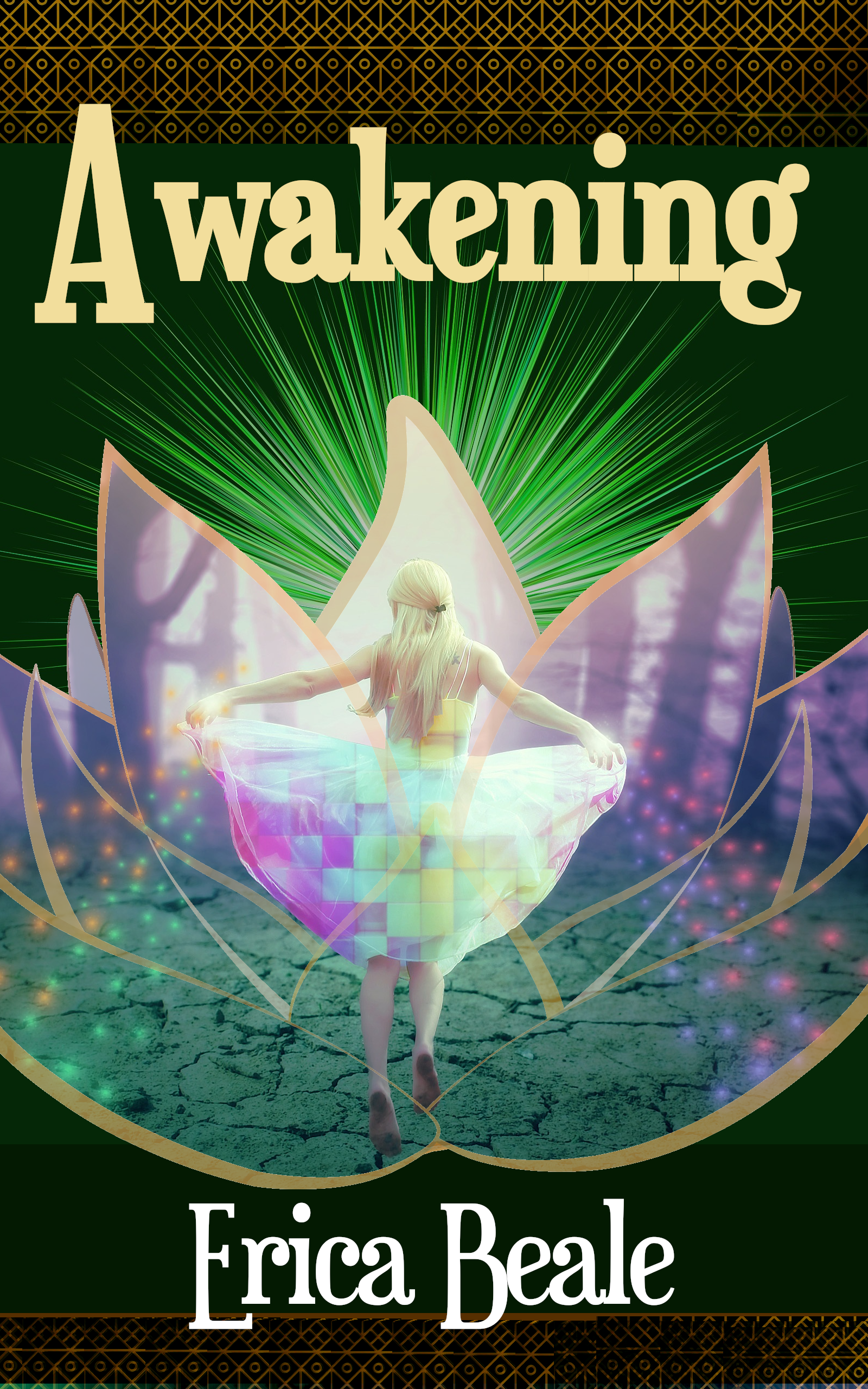 Pleasures of the flesh bring Fae magic to bloom. Without proper training from an experienced lover, sex can lead to dangerous consequences.
When Adriana sets her sights on an outsider, she begins the journey to unlocking her inner powers. Mustering every ounce of courage, she comes to Nicolo, an artisan trained in the bed. Will his power and patience, be enough to help her Awaken safely so she can share herself with the one she desires?
Part one of the Lady of the Wood series. An erotic urban fantasy short.
Cost: Pay what you want (but still mostly FREE)